The Pompey Park Recreation Center is being renovated to provide more recreational opportunities to the Delray Beach community through the construction of new state of the art facilities and amenities.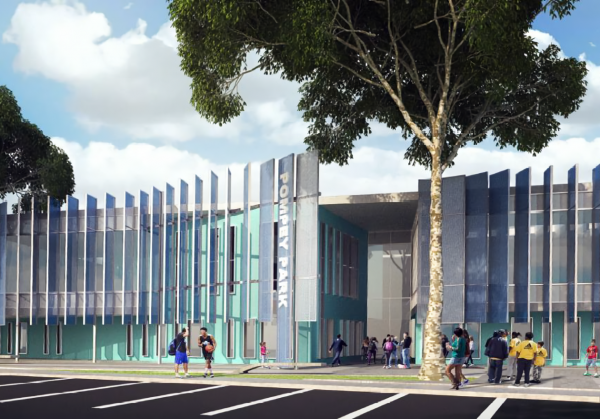 As of March 2022, the site plan has been submitted for a final review and approval to the Site Plan Review and Appearance Board (SPRAB). Additionally, the project is approaching the end of the Design Development phase with final review of the Design Development set for April 2022.
Following approval of the site plan and design, the project is expected to hit the subsequent milestones: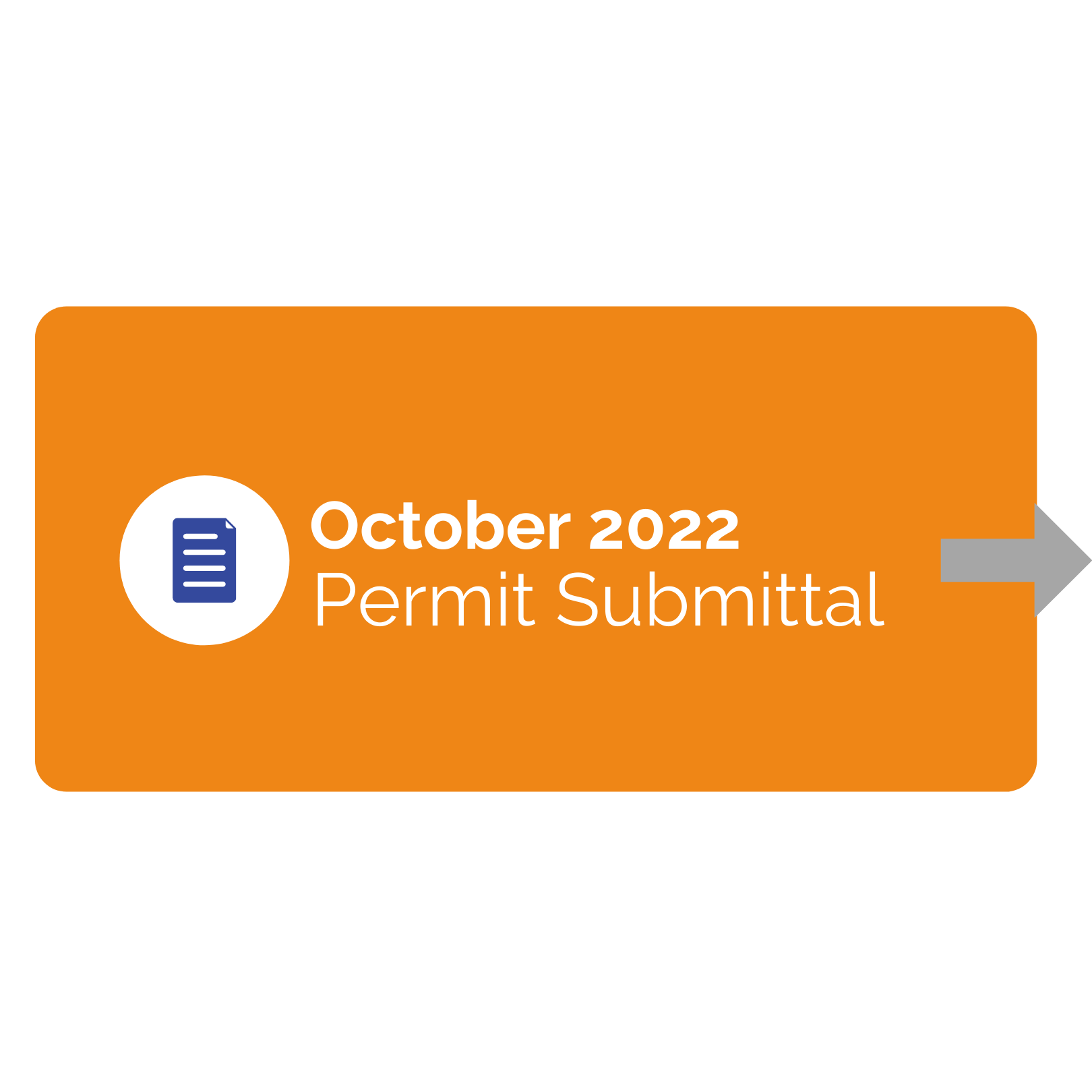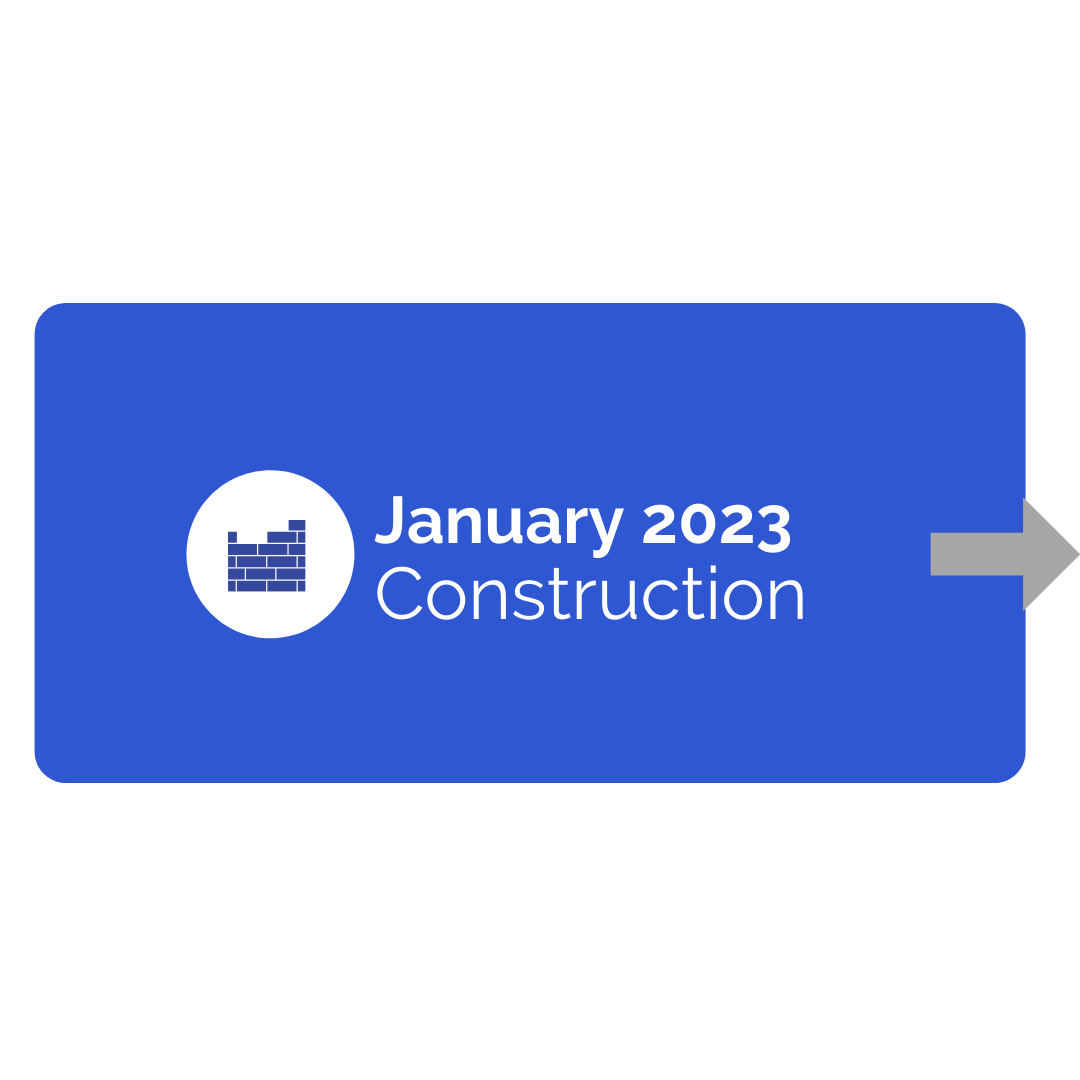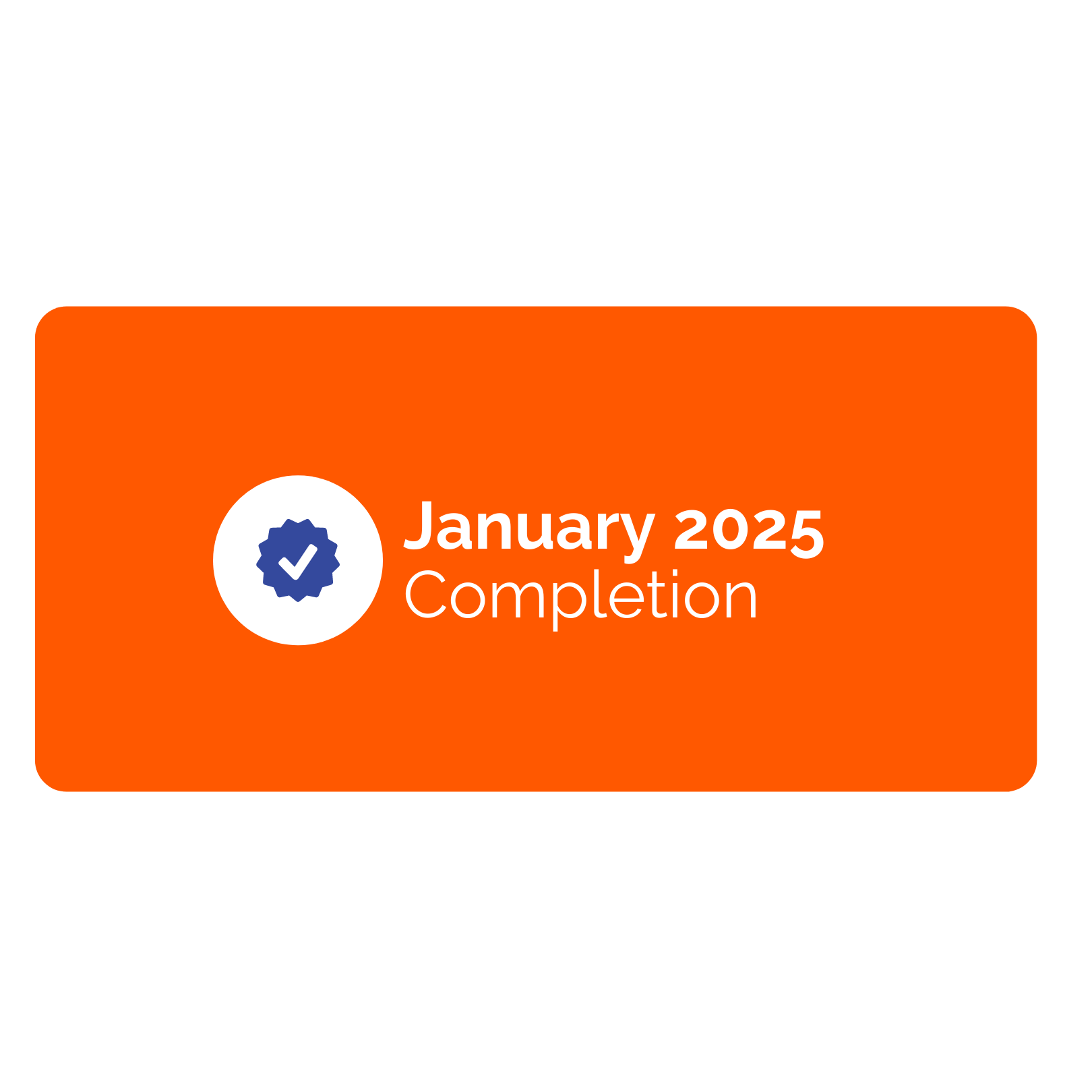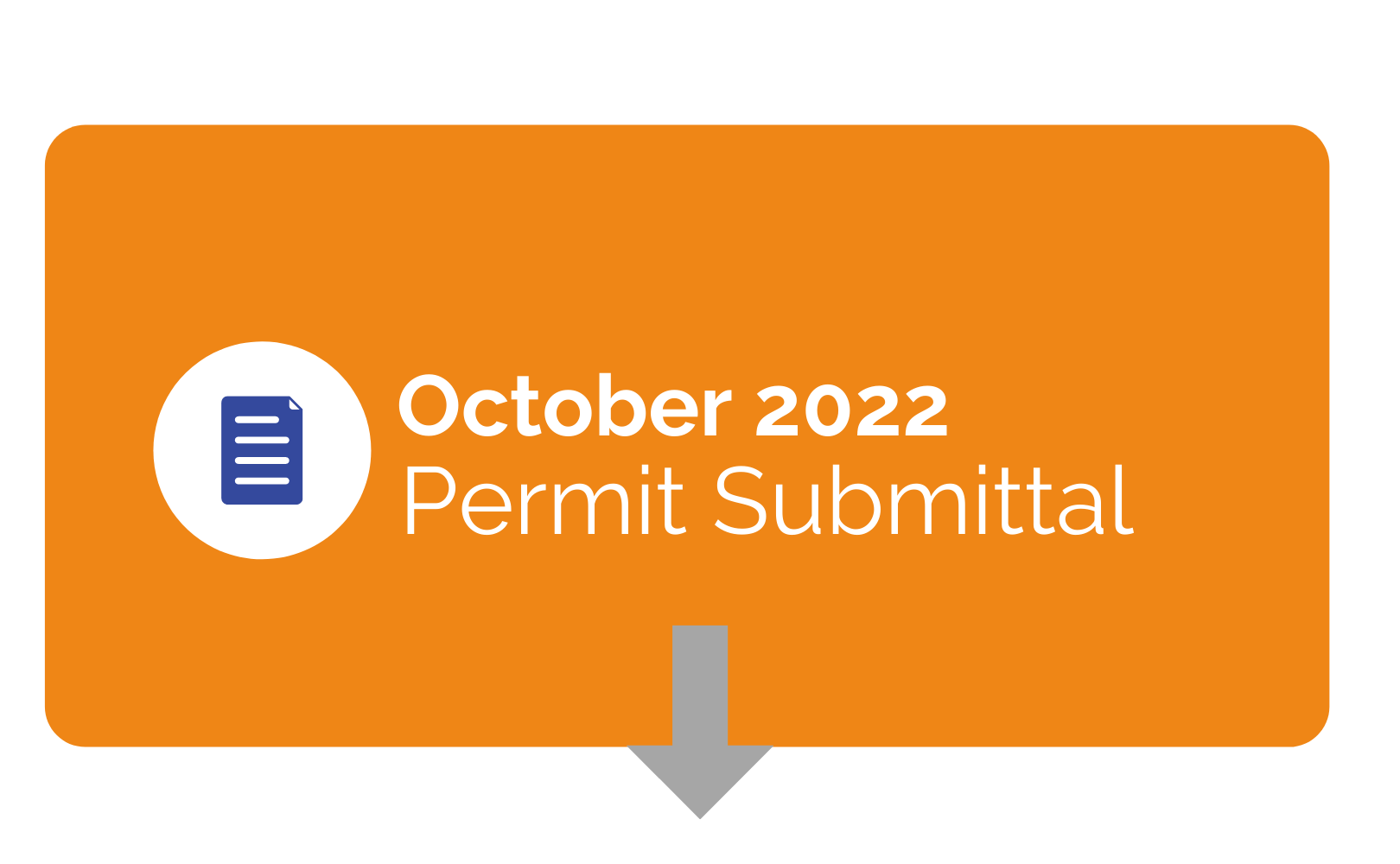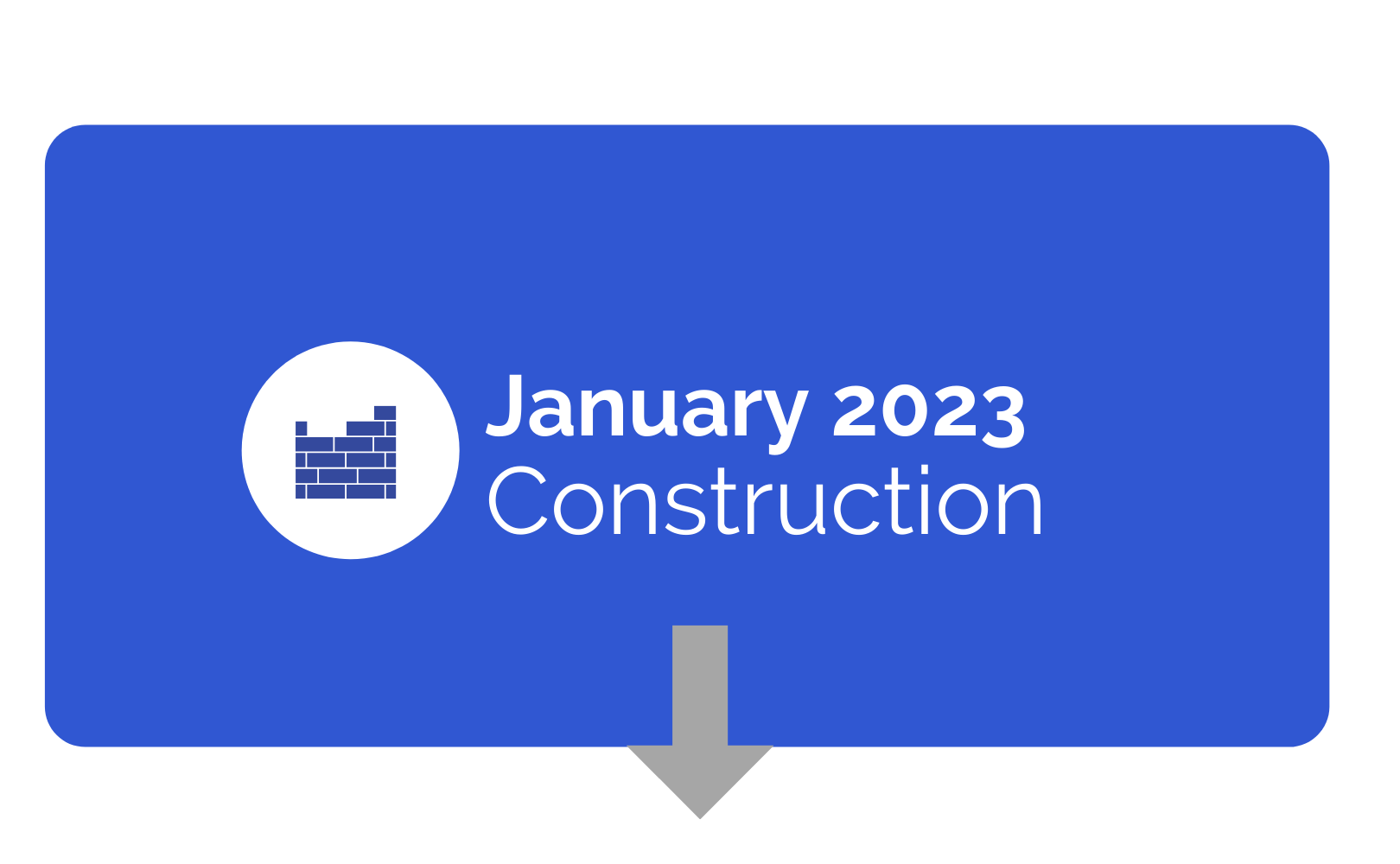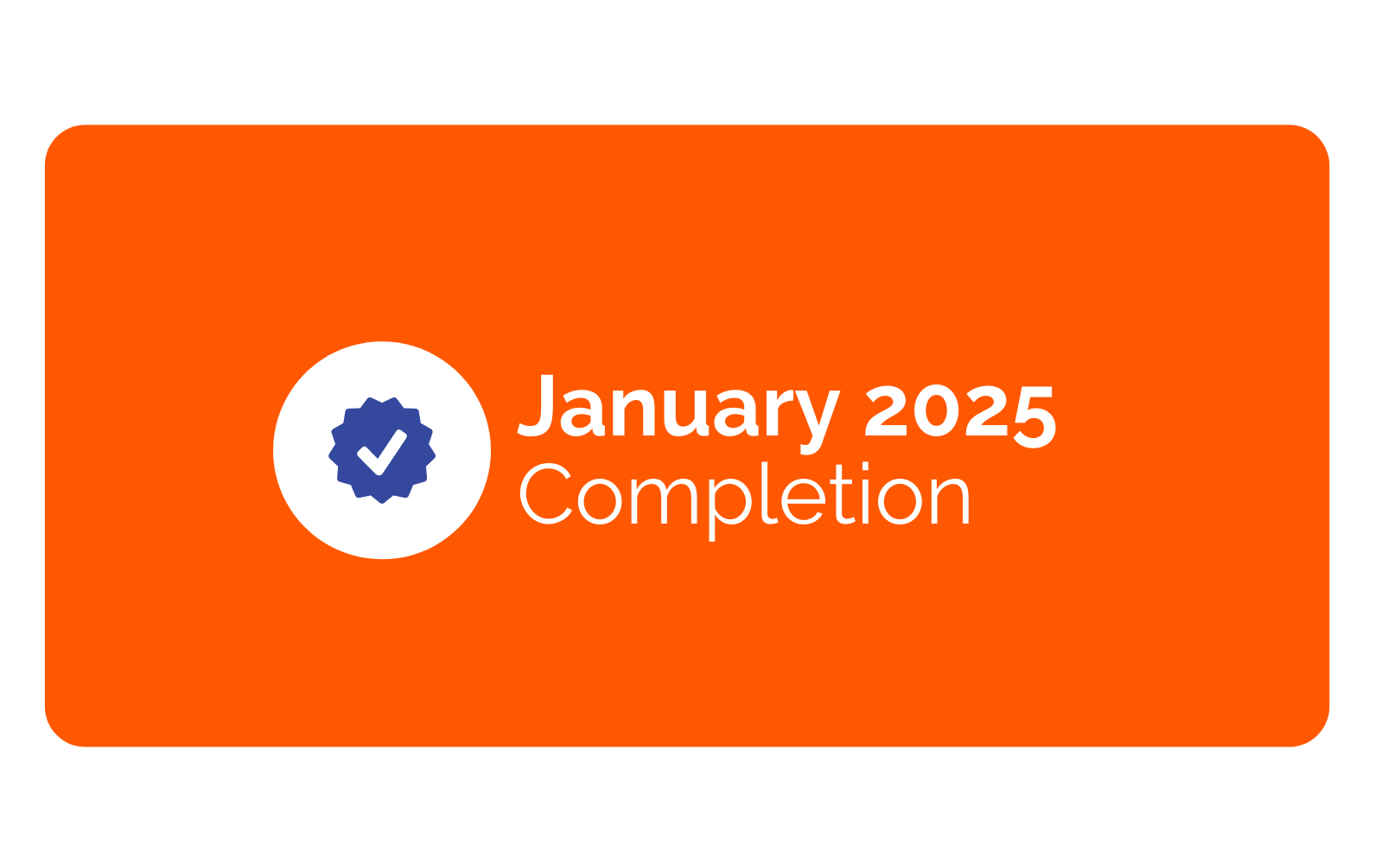 Continue to follow the project on pompeyparkproject.com for more updates.